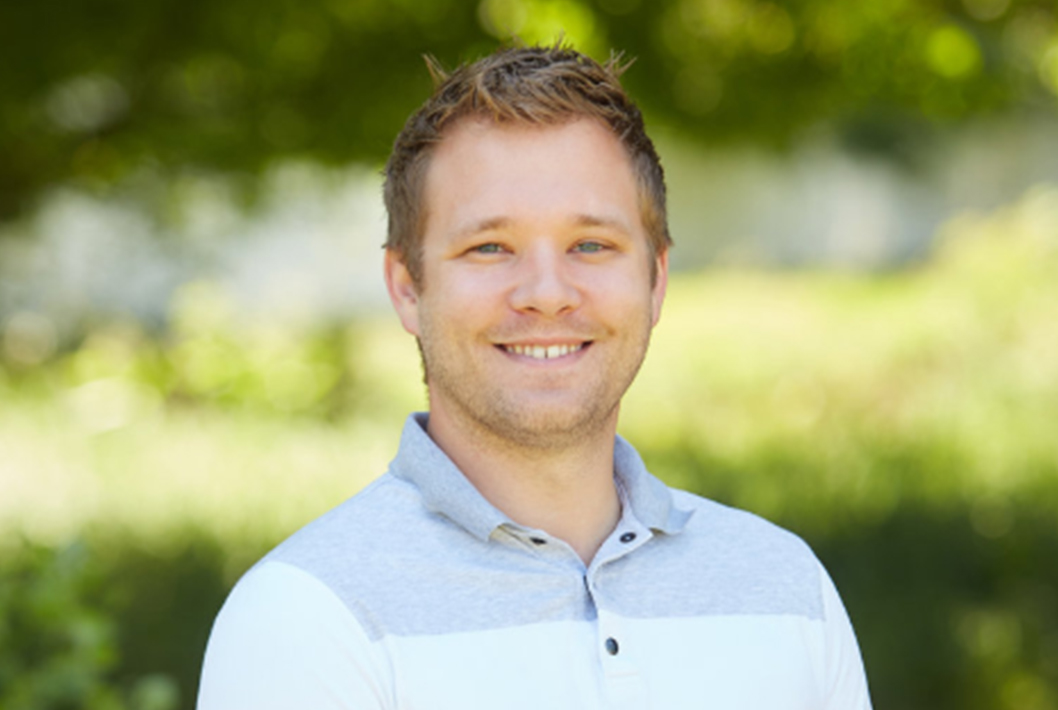 Hello! Let me introduce myself….I'm Dr. Tyler Davis and I'm the newest addition to the Heartland Chiropractic and Wellness team.
I couldn't be more thrilled to be joining Dr. Skow and Dr. O'Donnell in our journey to help you reach your health goals.

After graduating from Palmer College of Chiropractic (in Davenport, Iowa) I began my journey working with pediatric patients. During my studies, I interned in an office that focused on helping families experiencing developmental delays, and I became passionate about helping children and families with these issues. I continued this pediatric focus after graduation. My experience working in an office that focused on a functional neurology approach to development has shaped my current practice. My philosophy aligns with the traditional approach to chiropractic care: locating the areas of spinal dysfunction that are causing improper communication between the brain and the body. Then, by adjusting the subluxated areas of the spine, the body restores its ability to adapt to the bombardment of stressors we put it through on a daily basis. Using this approach, together we can move from reactive "fix me" care to proactive "help me stay well" healthcare.
So what exactly does "developmental delays" entail?
Well..many things actually! Some of the most common reasons families work with me include:
Challenges in academics (reading, writing, dyslexia, etc)
Anxiety
Out-bursts
Motion sickness
Social issues
Difficulty paying attention
Bedwetting
Non-verbal delays
Coordination issues
The number of children and family members with developmental issues is growing at an alarming rate. In addition to helping you get (and stay) well, I am passionate about educating families on how improper development early on in life plays an important role in the majority of the challenges kids, teens and adults struggle with today. Together, we can use a conservative approach to improving the brain-body connection, without the use of various medications.
When I'm not in the office, you'll find me spending time with my wife and rambunctious son (who constantly challenges how well I can adapt to gracefully parenting his uncanny ability to get into just about everything). My family experienced the benefits of chiropractic care as I adjusted my wife throughout her pregnancy and my newborn son… just hours after his birth. Be sure to wave us down if you catch us out and about! We enjoy being outdoors, exploring the Des Moines Farmers Market and attending sports games. (You may even catch me sneaking off for an occasional golf outing).
I am excited to join the team at HCWC and look forward to helping your family live a healthy, joy-filled life.