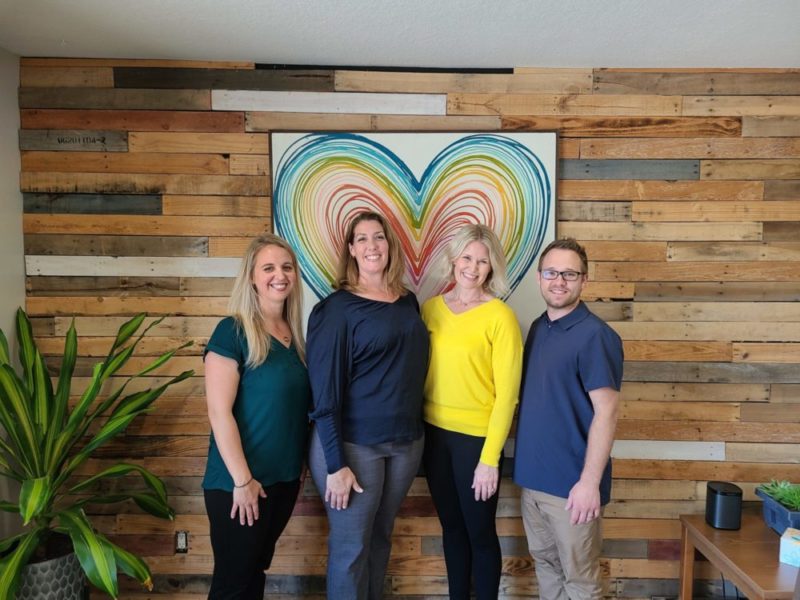 View a list of our current open positions 
Full Job Description
Heartland Chiropractic and Wellness Center is a whole health, family oriented Wellness Clinic. We are conveniently located in Johnston. HCWC offers chiropractic care, nutritional counseling and wellness education. Our clinic has a well established patient/client base and we are continuing to grow!
HCWC is seeking a Patient Coordinator with the following qualifications and personal attributes:
Self-motivated
Possesses excellent work ethic
Ability to multitask
Positive attitude
Reliable
Friendly & Outgoing
Flexible
Willing to learn
Health conscious.
The ideal candidate will have excellent customer service and phone etiquette skills with a fun, upbeat, and energetic personality.
Position Requirements:
Basic computer knowledge in a Windows based environment
Basic knowledge of office equipment; computer, fax, multi-line phone system
High School Diploma or equivalent (GED) is required and be able to pass a back ground check and drug test and alcohol test
Position Expectations:
Provide telephone, reception, clerical and scheduling services
Demonstrate a commitment to quality service, organization, values and professionalism
Works collaboratively and supports efforts of other team members
Greet patients
Confirm health insurance benefits
Collect payments
Maintain a clean office environment
Heartland Chiropractic and Wellness Center offers competitive pay, 401k, chiropractic care, discounts on products/supplements, flexibility and positive work environment.
If interested please send Cover Letter and Resume to drskow@hcwellness.com
This Company Describes Its Culture as:
Detail-oriented — quality and precision-focused
Stable — traditional, stable, strong processes
People-oriented — supportive and fairness-focused
Team-oriented — cooperative and collaborative
Work Remotely
Job Type: Full-time
Pay: **Salary will be based on experience
Benefits:
401(k)
401(k) matching
Employee discount
Flexible schedule
Paid time off
Schedule:
Monday to Friday
Weekend availability
This Company Describes Its Culture as:
Detail-oriented — quality and precision-focused
Stable — traditional, stable, strong processes
People-oriented — supportive and fairness-focused
Team-oriented — cooperative and collaborative
Benefit Conditions:
Only full-time employees eligible