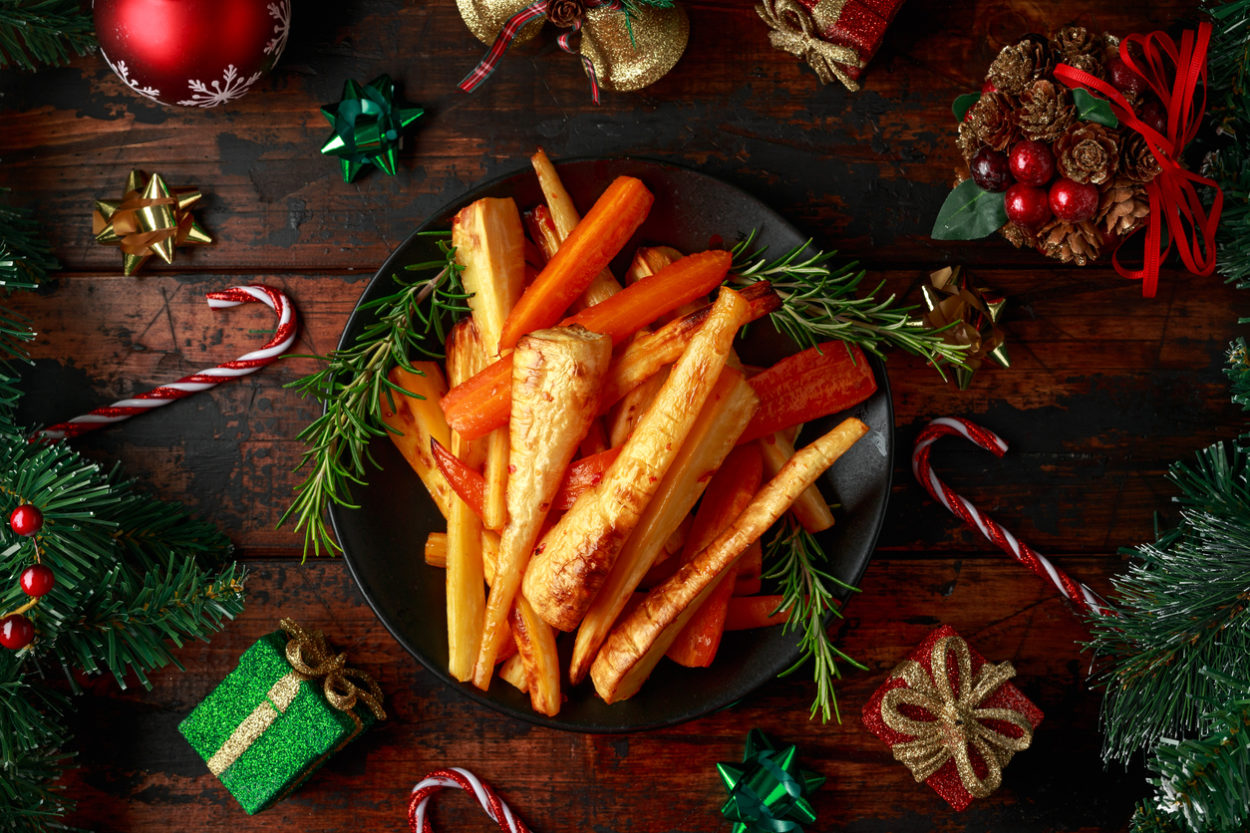 Health and Holidays Can Go Hand in Hand!
If your social media feed looks anything like mine, you've noticed that the Christmas fanatics have made it clear that the countdown has started.
Whether you put up your tree the day after Halloween or put it up when the normal people do– after Thanksgiving, of course (hehe, I'm kidding!)– the holidays always seem to bring a jumble of cheer, preparation, and unfortunately, unhealthy eating. Today, I want to talk about how you can still enjoy the hustle and bustle of the holidays while still taking care of your body, and enjoying some really great food and exercise!
A Holiday Side
Potluck style meals are always so much fun. Between Friendsgiving, family get-togethers, or just cooking from home, adding the perfect healthy side to the mix will have you and your family thank you for saving them from the tummy aches while still satisfying those taste buds.
Check out this amazing, healthy version of mac and cheese to try to bring to your next family gathering!
A Quick and Healthy Entree
Being in charge of the main meal can be nerve-wracking! Between the classic turkey and ham choices, it's hard to find an entree that not only everyone will enjoy, but that would also be healthy for you! Well, chicken can be a healthy alternative that most family members will enjoy! If you have an instant pot or an air fryer, making this entree can be a breeze. Check out these two quick and easy air fryer and instant pot chicken recipes!
Dessert Can Be Healthy Too!
Everyone knows that pumpkin pie is a staple during the holiday season, but what if you could make a quick pumpkin pie parfait? A simple, yet fun way to get a good dose of pumpkin in your diet, while steering clear of extra added sugar. This pumpkin dessert would fool even the pickiest of eaters!
Make it a Family Affair!
The holidays can be the best time of year to catch up on your exercise! While the weather may not always be cooperating for outdoor activities, the holidays are often the only time we get to see certain family members throughout the entire year! Why not make it a goal to stay healthy together and join the holiday challenges that float around. Whether you're all signing up for a 5k for the first time, doing a push-up/plank challenge, simply just challenging each other to drink more water, everything is more fun when you've got someone keeping you accountable!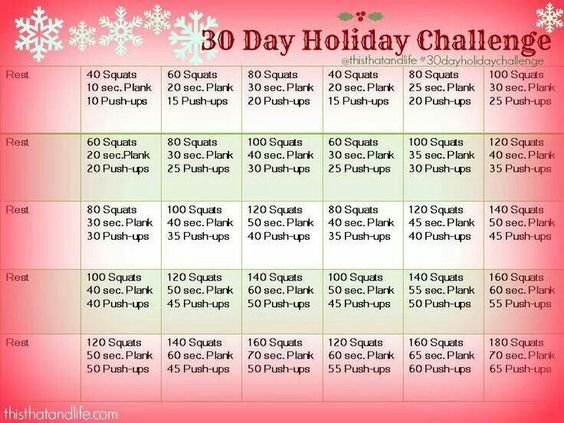 Small Changes, Big Results!
A great way to stay active during the holidays is to incorporate more activity into your already busy schedule. Working from home? Why not do 10 squats before sitting at your desk, or 3 push-ups after every bathroom break. Driving to work? Park your car as far from our office as possible to get little extra steps before entering and after leaving work. Shopping online? For every dollar, you spend, make it a goal to walk around the house for that many seconds. You can walk and shop at the same time if you're short on time! Try to find ways to get in a few more steps and a few more reps while doing things you would already be doing. And try and make it fun!
Prioritize Yourself So You Can Show Up Even Better for Your Family
As the weather gets colder and the days get shorter, it's easy to lose track of time and end up cuddling by the fire or staying in instead of heading to the gym or going for a run. We often hear all about gaining holiday weight because of the combination of less movement and more comfort food. While we can still enjoy these things, we always want to balance it out with healthy choices. The holidays often last about a quarter of the year. That's a really long time to put your health aside. With just small changes to your routine, you can greatly impact your health over the holidays for the better.
Here's to a safe, happy, healthy holiday season!