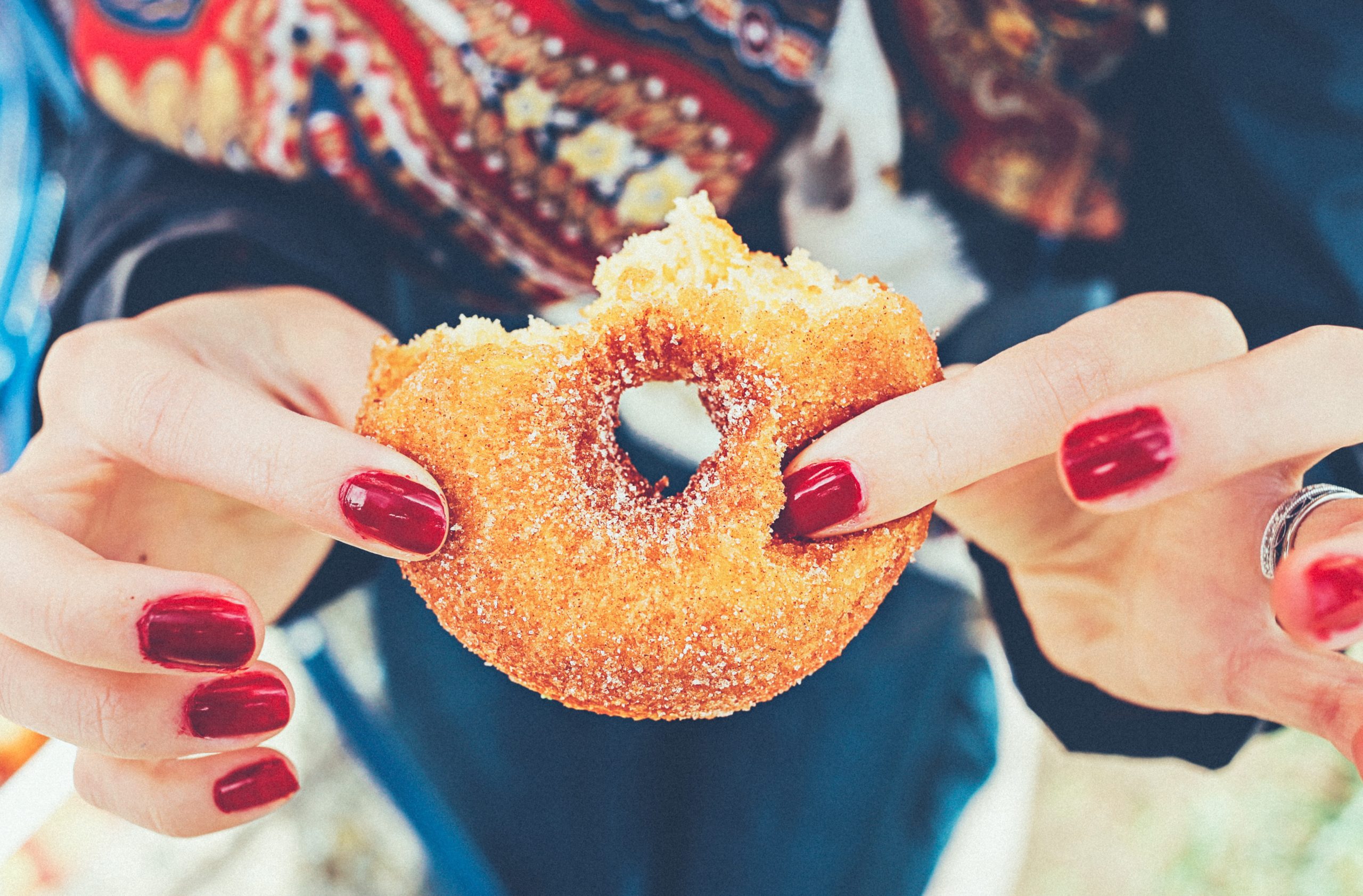 December 29th, 1-2pm
Natural Grocers, Hickman Rd, Clive

Join Dr. O'Donnell as she outlines the 5 Steps to Quit Sugar (or at least decrease the amount you take in).
This class includes 2 plan of action outlines to fit your needs – either gradual step down or fast-action change. A label reading guide is also included (so no more hidden sugars) and you'll also receive a challenge guide so you can include friends, family or co-workers in on this lifestyle change.

There is no fee for the FREE class but space is limited. Please RSVP via our Facebook Event by clicking HERE.