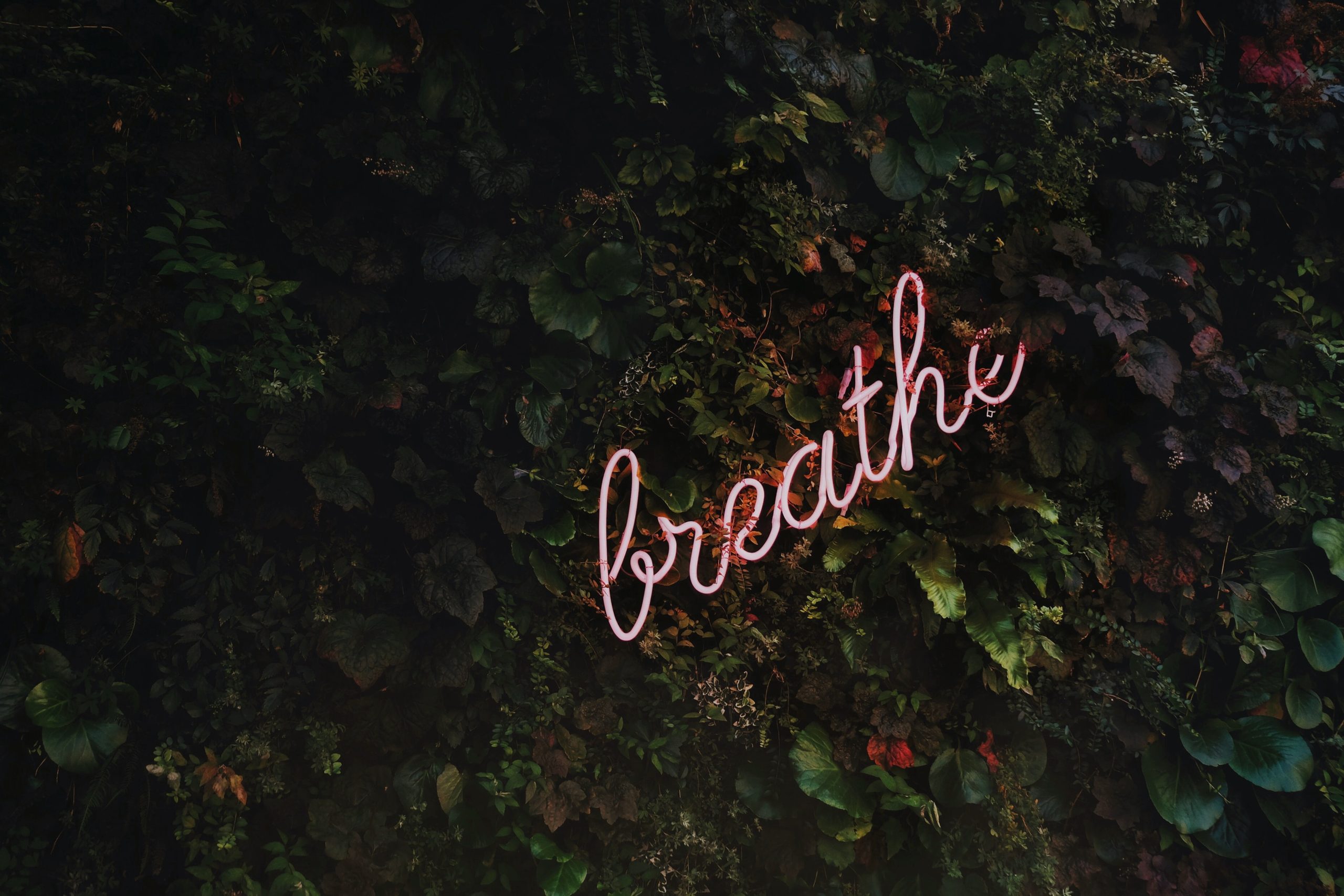 Intro to Meditation and Breath Work
Tuesday, March 3
7:00pm
Ready to explore the benefits of meditation?
Not sure what meditation really even means?
Join us on Tuesday, 3/3 at 7pm as the talented Meredith Causton leads us in exploring the different modalities of meditation.
No need to worry "Am I doing it right?", Meredith will empower you to have the know how and desire to incorporate meditation into your daily life… in the ways that best fit YOU.
This is an interactive class where you will learn a technique and then practice it for a few minutes. This way we can explore several different ways to meditate in one class.
CLASS SIZE LIMITED TO 12!
Please RSVP by sending us a message or calling our office at 515-252-8668.
Bring a pillow, blanket or mat to sit on.