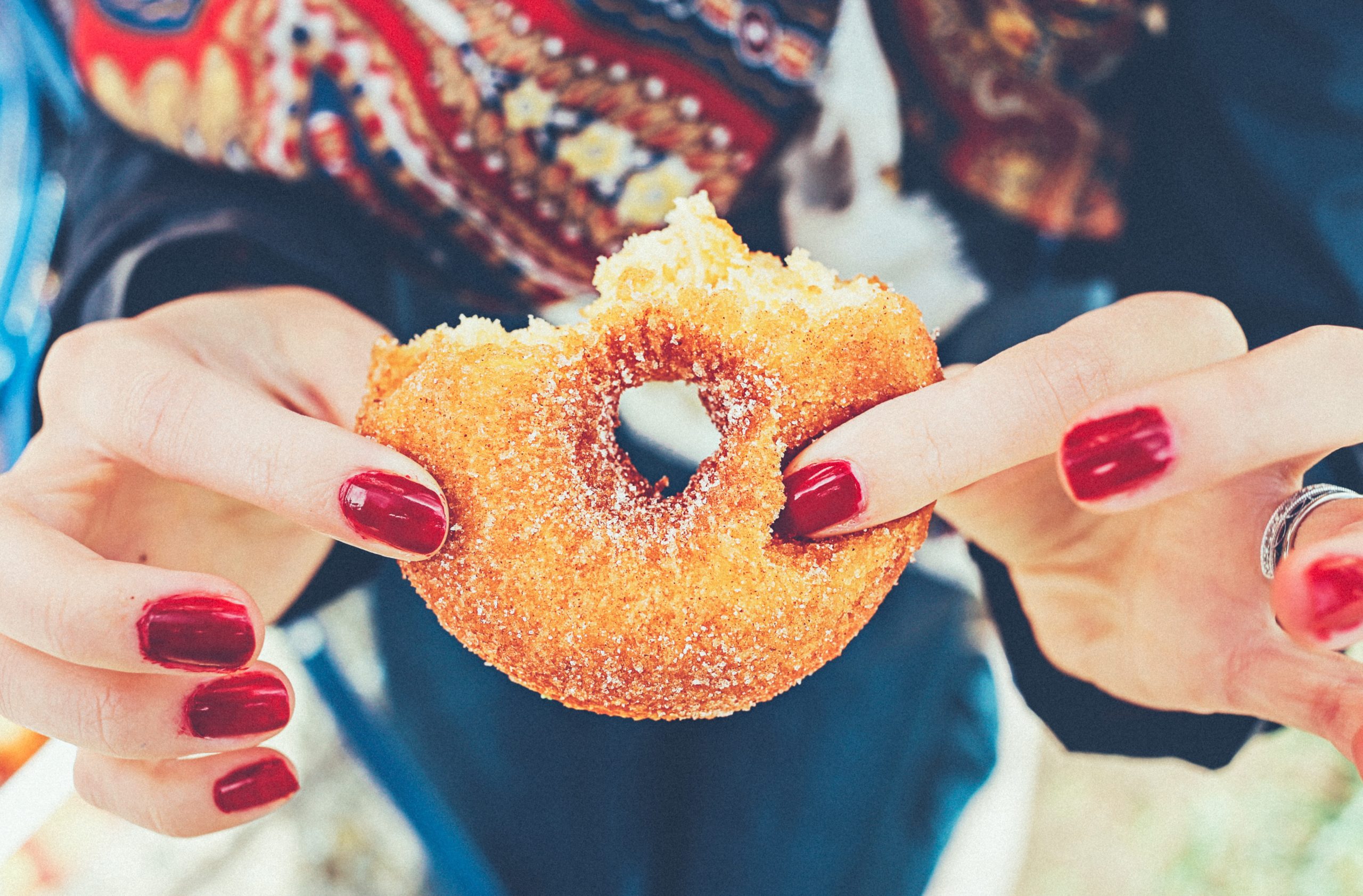 Get Control of the Sugar Addiction and Lose Inches
Saturday, 2/29 – 1pm
CryoSpa – Hickman Rd
CryoSpa and Heartland Chiropractic are joining together!
Learn how to reduce whole body inflammation that causes weight gain, pain, cellulite and improve internal health.
Dr. Juliet O'Donnell will be talking on the steps to decrease sugar and inflammation, and CyroSpa will be demonstrating their amazing Cryo T-Shock therapy that tightens skin and takes off inches!!
Drawing for a FREE Cryo T-Shock
Space is limited, RSVP to Cryospa to guarantee your spot.