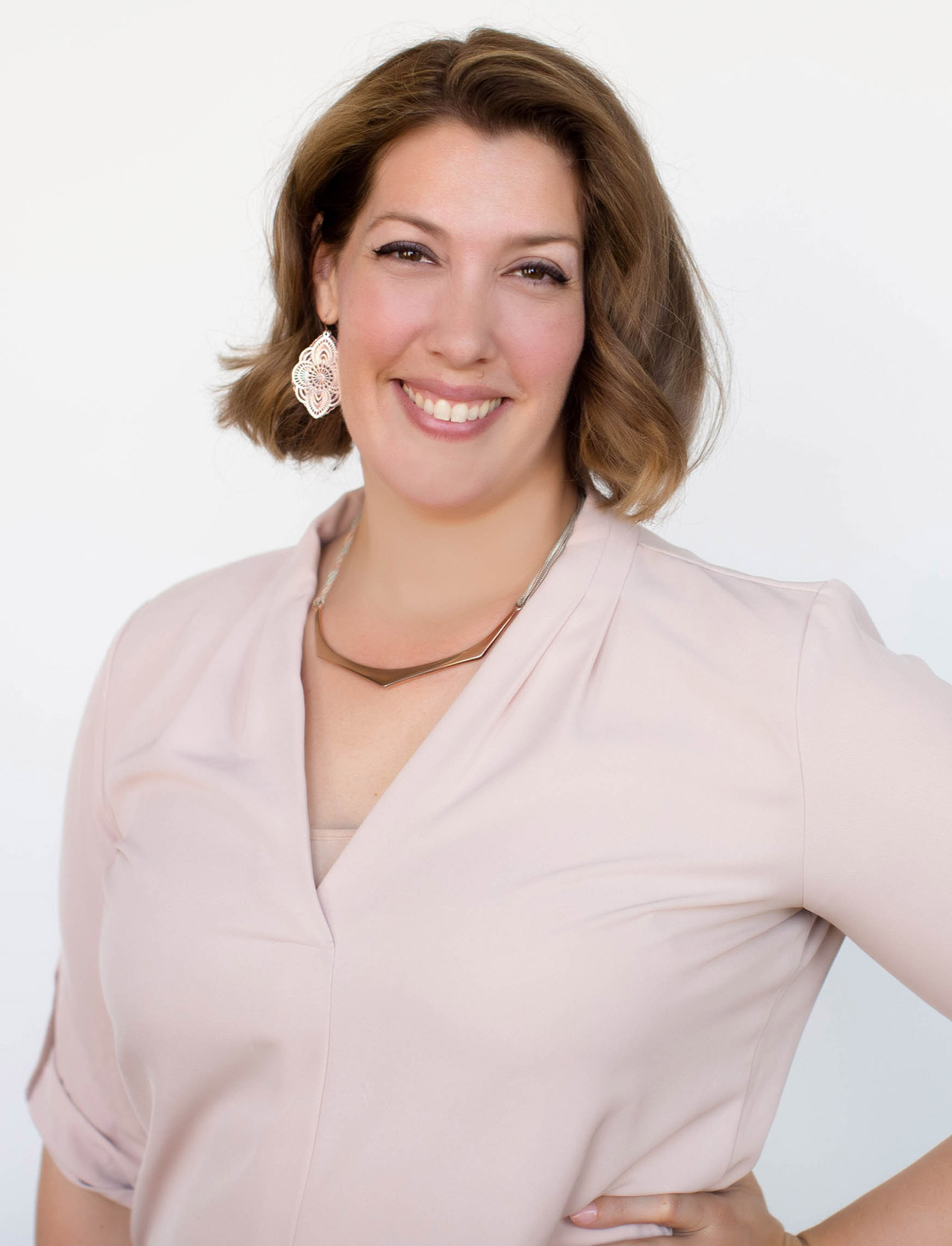 Dr. Juliet O'Donnell is a Cum Laude graduate of University of Northern Iowa and Northwestern Health Sciences University. She has been practicing since 2006, beginning in Minnesota, then returning to Iowa with her husband and two children.
Dr. O'Donnell enjoys treating family members of all ages. "I treat patients the way I treat my family: give them knowledge on their health to make informed choices; teach them how to care for themselves and maintain their health."
Her philosophy is to get to the source of the condition, whether it be physical, biochemical, or emotional. Dr. O'Donnell has experience in applied kinesiology and application of functional medicine to determine the source of challenging conditions
APPOINTMENT HOURS
To book an appointment with Dr. O'Donnell, please call our office. Thank you!