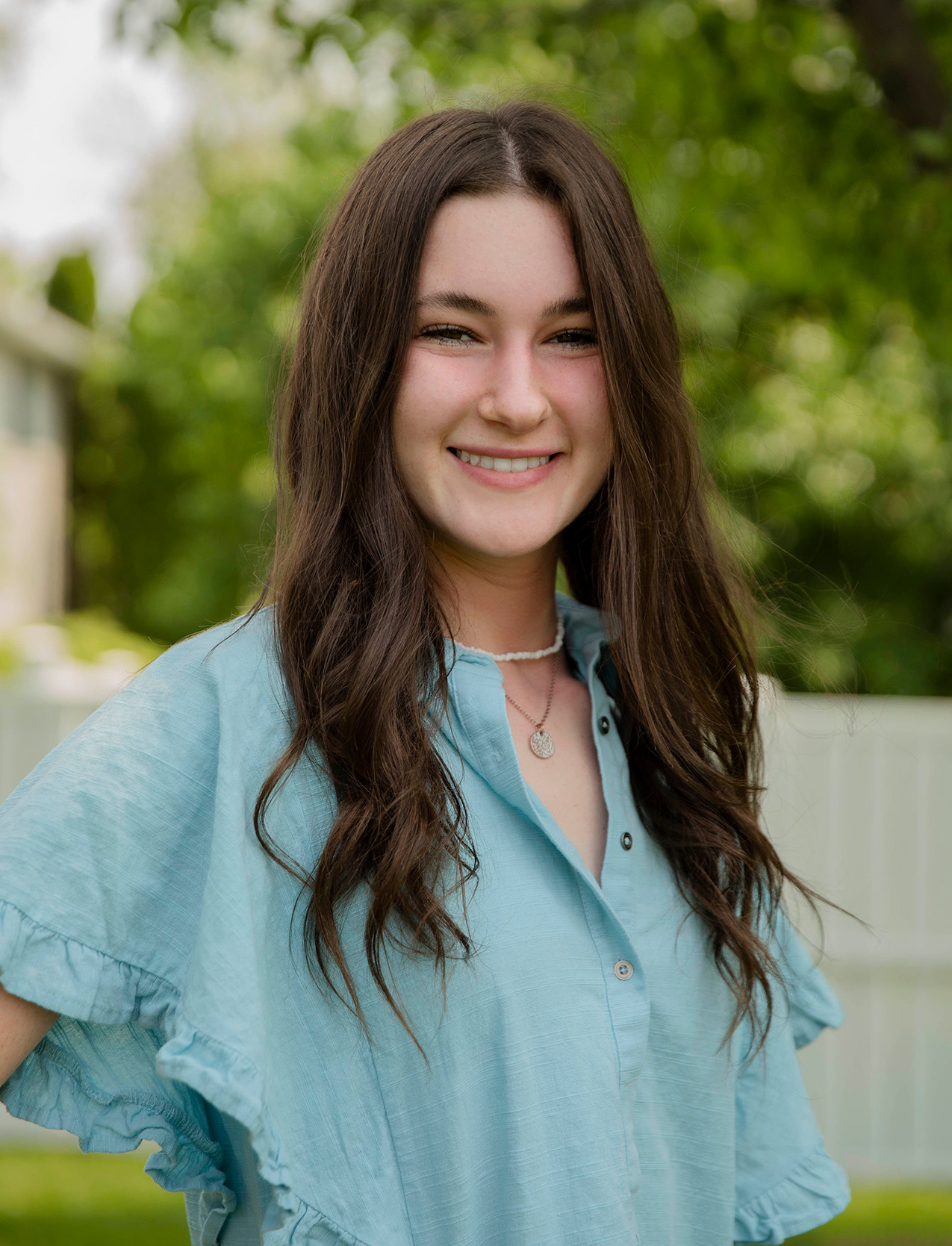 What is your favorite part of your job or HCWC?
All of the patients that I meet and get to know!
What are some hobbies/interests of yours?
Dance, and spending time outdoors.
What are you usually doing on the weekends?
Spending time with friends and family.
What is something you dream about doing?
Living someplace warm!
What three words would your friends use to describe you?
Friendly, Creative, Cheerful