FREE Thyroid Consultation
FREE Thyroid
Consultation
Get the answers you've been searching for…
Say "Goodbye" to Nagging Thyroid Symptoms and Say "Hello" to Whole-Body Health
FatigueInsomniaFertility IssuesTrouble Losing WeightBrittle NailsBrain FogThinning HairDepression
You've been to your primary care doctor for traditional thyroid testing (TSH levels) and been told that all your labs are "normal", yet you know what you are feeling is anything but normal?
Hello, I'm Dr. Juliet O-Donnell, DC.
At Heartland Wellness and Chiropractic Center we use a very unique and integrated practice where we focus on helping patients suffering with complex and unresolved thyroid symptoms.(Even if you have "normal" lab tests or have been on medications with no relief.)
We give our patients a unique approach to complex thyroid conditions. Our focus is to get to the root cause of thyroid problems and use integrated methods to help your body heal itself. This allows you to regain your health and live your life with optimum wellness.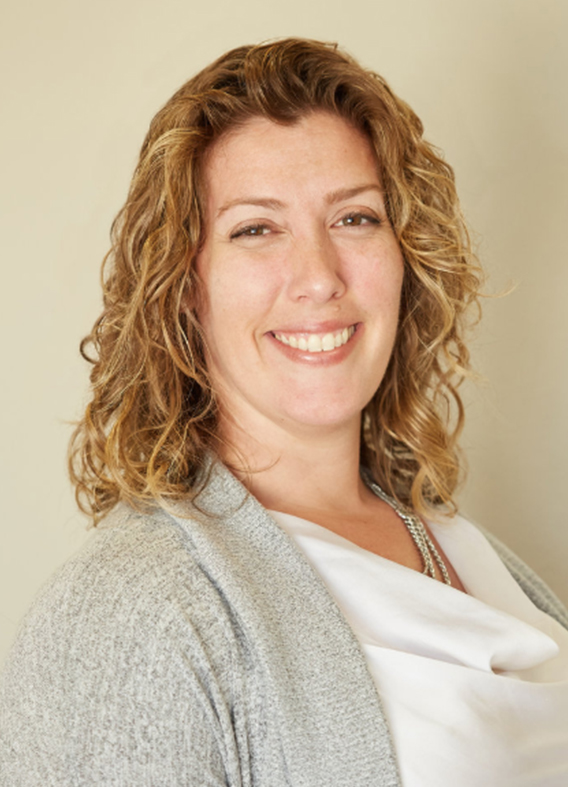 Regain Control of Your Health
Each FREE Thyroid Consultation Includes:
Review Your Health History
We'll take a comprehensive look at your current and past health history as well as your thyroid symptoms or other concerns.
Review Lab Work & Testing
I will review any blood work and/or diagnostic tests you've had done, especially your TSH test and thyroid levels.
Create a Plan of Action
Together, we'll determine a plan to resolve your health concerns and symptoms and help you reach your health goals.
Request your FREE Thyroid CONSULTATION todaySub Text
When Every Lab Test Says You're "Fine"…
Yet, you can't shake these symptoms…. And worse yet, your primary care doctor doesn't seem to think anything is "really" wrong because your bloodwork levels are in the "normal" range.
We understand your frustration… and we are here to help.
You want to know the root cause of your symptomsYou want to regain your health and reach optimum wellnessYou want to live your best life, enjoying your friends and family
Many of our patients have told us, this is the MOST comprehensive and helpful consultation they've ever had. I know you'll feel the same. We only 20 available appointments this month. Claim your spot now.
Request your FREE Thyroid CONSULTATION todaySub Text
© 2020 Heartland Chiropractic & Wellness Center. All Rights Reserved
5521 N.W. 86th StreetJohnston, IA 50131