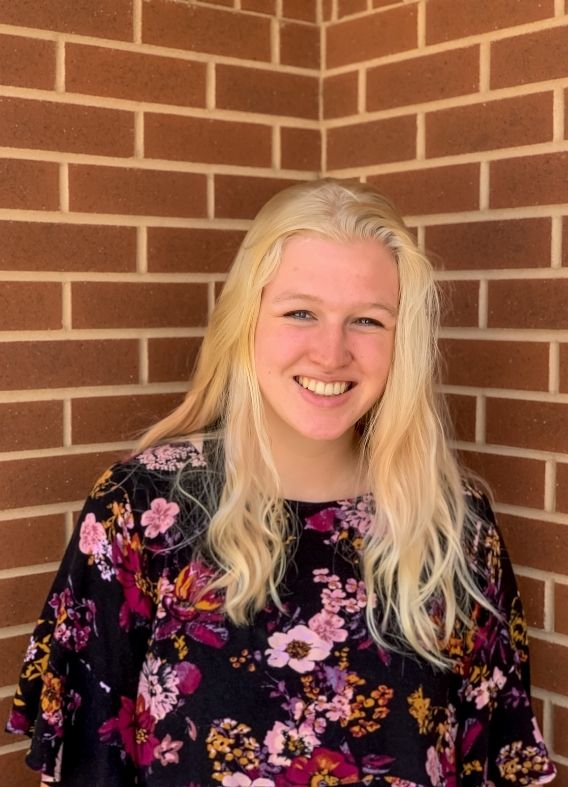 Greta's favorite part about working at HCWC is to be able to see the difference our services make in people's lives and to be in a position where I am able to help people feel their best.
What are some hobbies/interests of yours?
Outside the office, I spend most of my time outside or with my friends and family.
What are you usually doing on the weekends?
On the weekends you will find me swimming in just about any Iowa lake, river or pond in the summers or hiding inside under my blankets and cats in the winter.
What is something you dream about doing?
My biggest dream is to move to France and open a small 30-50 seat, farm-to-table restaurant where I can bring joy to people the way I love best.
What three words would your friends use to describe you?
Empathetic, Trustworthy, Energetic