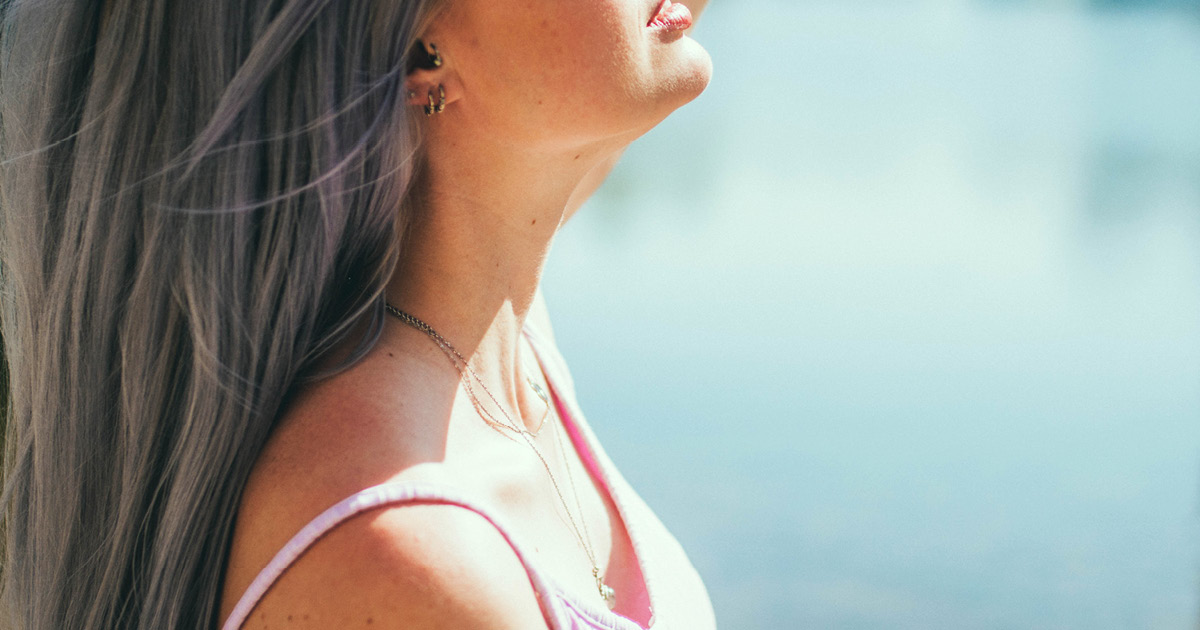 Tuesday, April 21st
5:30pm – 6:30pm (Natural Grocers)
Low thyroid and Hashimoto's thyroiditis are very common conditions, yet many people being medically helped still have persistent low thyroid symptoms.
This class addresses finding the source of Hashimoto's and low thyroid and what to do to feel well again!
This class is ideal for anyone experiencing weight gain, brittle hair and nails, need for caffeine or sugar, brain fog, lack of energy and/or heavy menses.
This is a FREE class but please RSVP via our Facebook event so we can plan accordingly.