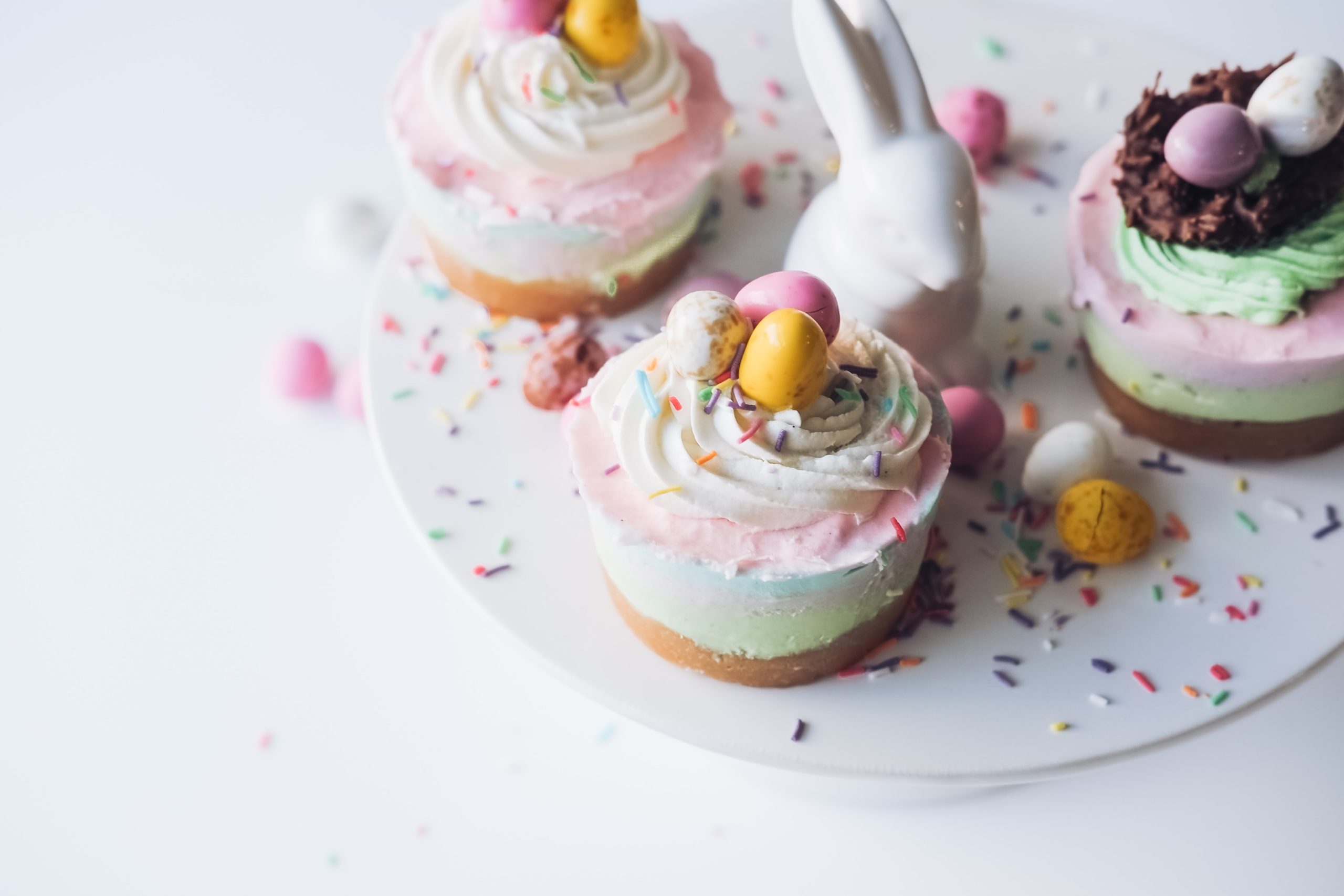 CANCLED – Sugar and Stress
Tuesday, April 14th
5:30pm – 6:30pm (Natural Grocers)
Insulin and cortisol balance is a must for helping your other hormones convert properly in the body!
Sugar and stress can tank your energy and cause weight gain fast!
The inflammation that results from sugar can result in heart disease, add to cancers and much more!!
This class is ideal for anyone experiencing body aches, weight gain, frequent illnesses, brain fog, tiredness, inflammation, and/or hair loss.
This is a FREE class but please RSVP via our Facebook event so we can plan accordingly.