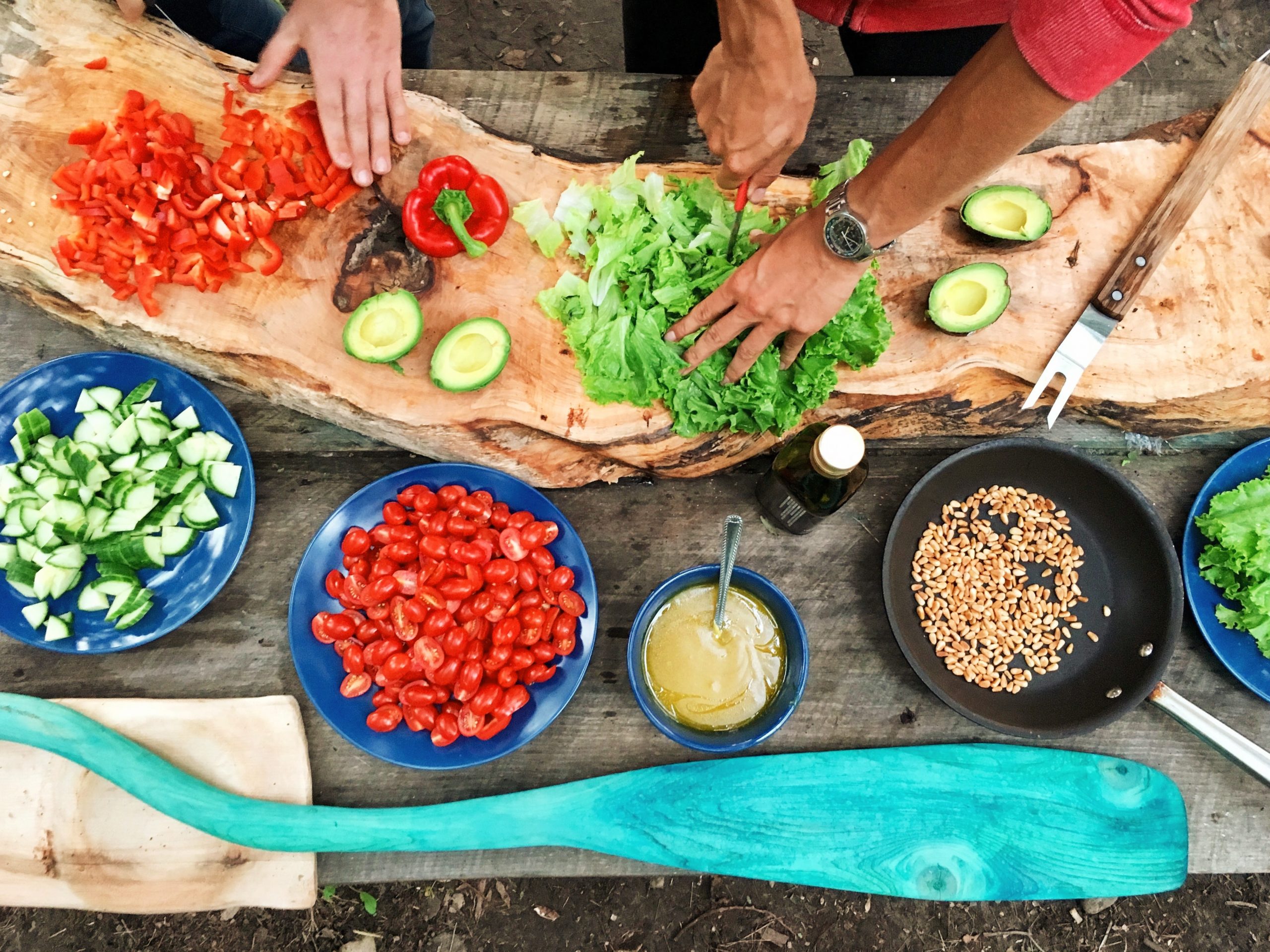 CANCELED – Great Gut for Great Health
Tuesday, April 7th
5:30pm – 6:30pm (Natural Grocers)
Hormone signals start in the gut! Whether you are hungry, full, inflamed or not, gaining weight or maintaining this all involves hormone signals that start at your gut.
To get the most out of your health your gut has to be not just okay, but GREAT!!
This is ideal for anyone experiencing inflammation, bloat, brain fog, weight challenges, anxiety and/or depression.
This is a FREE class but please RSVP via our Facebook event so we can plan accordingly.