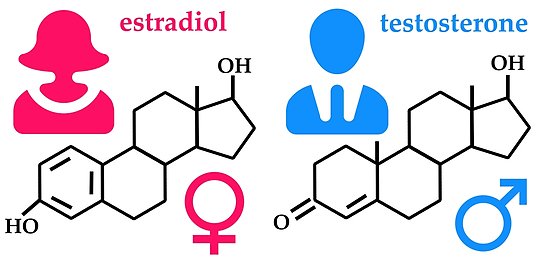 CANCELED – Estrogen and Testosterone
Tuesday, April 28th
5:30pm – 6:30pm (Natural Grocers)
This class will address troubles with hormone metabolism and conversion, resulting in hormonal symptoms.
How to help your hormones through lifestyle changes, identifying environmental hormones, diet and supplements.
This class is ideal for anyone experiencing low drive, hot flashes, disrupted sleep, weight gain, abnormal menses, PCOS and more..
This is a FREE class but please RSVP via our Facebook event so we can plan accordingly.