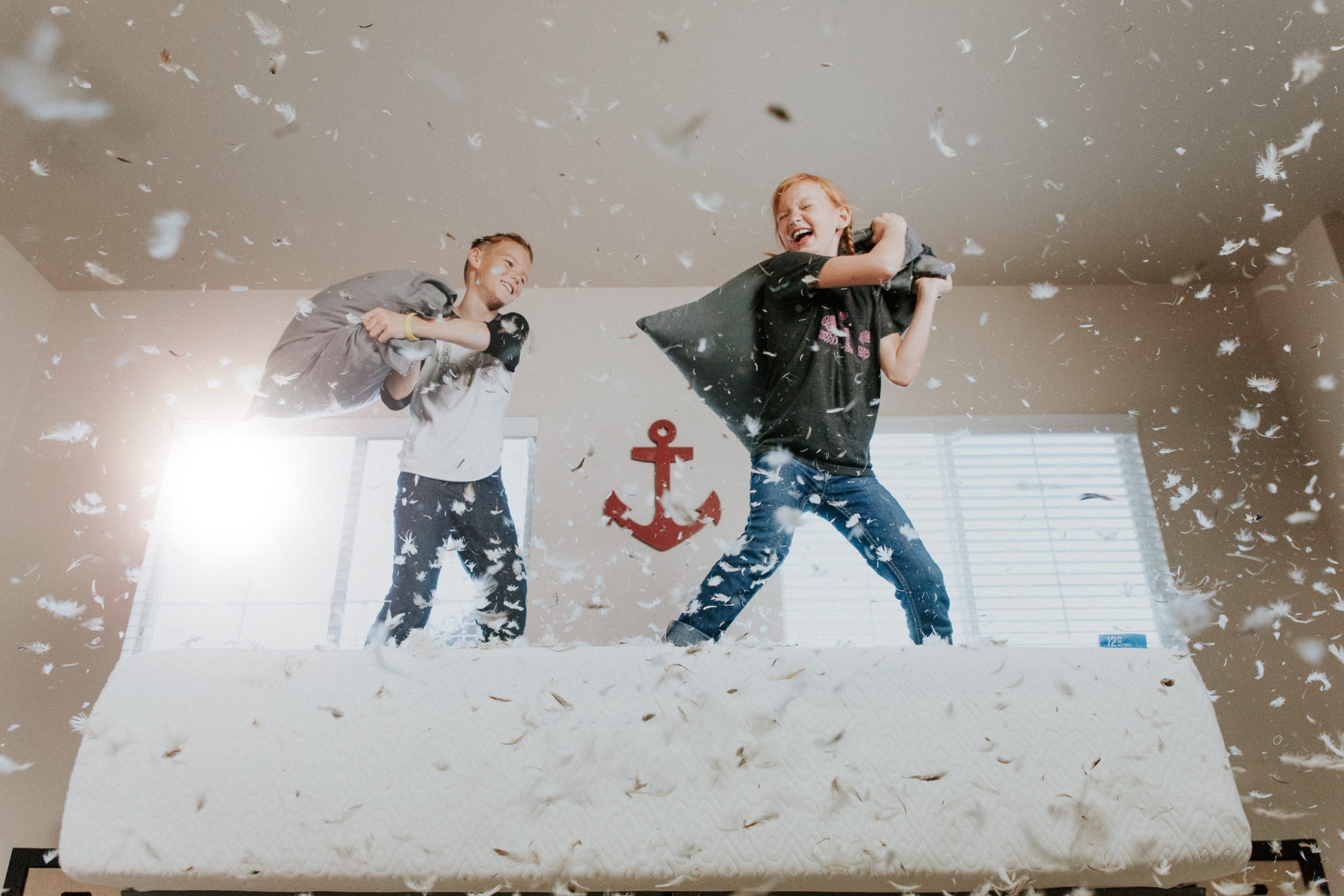 CANCELED – Attention & Impulsivity: Connecting the Dots
Thursday, 4/9 at 7:00pm
Heartland Chiropractic and Wellness Center
Is your child struggling with attention and impulse control issues?
Many kids today have difficulty with school, socializing, attention, coordination and/or controlling their emotions. Although common, these are signs that kids aren't functioning as well as they should.
Please join Dr. Davis on Thursday, April 9th at 7pm as he discusses how various movement patterns relate to a child's ability to focus, regulate behaviors and perform well in school. Learn about the spine's relationship with the brain and how it drives brain growth and function.
RSVP for this FREE class via our Facebook event. Click HERE.